Web Design Agency
Your website is your first impression.
Make sure it's a good one.
What We Do
Calibrate Media is a full-service web design and development agency, specializing in helping you stand out from the crowd. Our experience, combined with your ambitions, is what will drive your online success.
Your website is an opportunity to showcase your unique brand. It's a means to attract visitors, demonstrate what you do, and encourage them to take action. Our team can guide you in choosing the elements that will best personify your brand and achieve your goals.
We offer highly customized solutions and personalized service for you and your business.
Website Design & Development
We develop customized, responsive, and user friendly websites, with strong SEO elements, that will reflect your company so that it stands out from the competition.
Inspire curiosity, heighten trust, and encourage visitors to take action by establishing a credible digital presence they won't soon forget.
Core Web Vitals Optimization
These are a part of Google's latest ranking factors; their "user experience" score for your website, which ranks your site in search.
When we optimize your website for the Core Web Vitals, we ensure that your site will load blazingly fast according to Google's guidelines. This will boost your credibility online and most importantly bring your business more conversions.
Website Training & Maintenance
Monthly packages are available to ensure regular security updates, any required content changes, and performance tracking with recommendations for improvement based on data.
We will train you on the basics of editing and how to make changes to your site.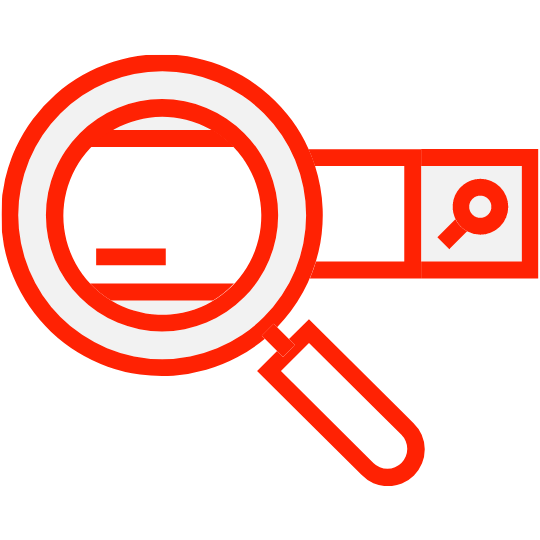 SEO
Our team will conduct every aspect of on-page and off-page technical SEO. We'll also help with local SEO services, optimizing your website for the audience in your location.
Calibrate Media fully implements every part of our keyword research-based strategy and regularly provides reports, so you know exactly what you're getting.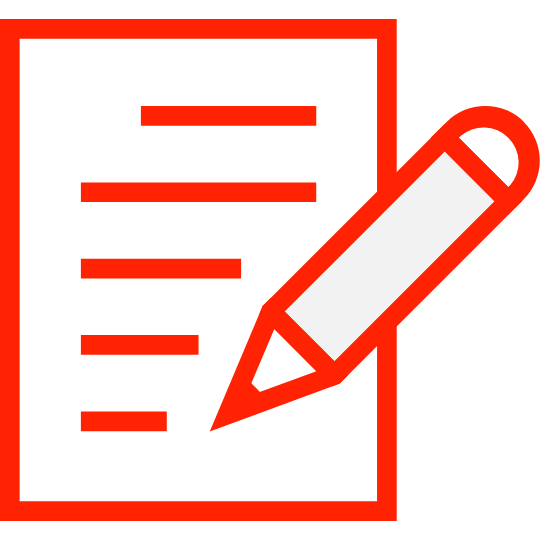 Content Writing
Calibrate Media can show you the importance of good web copy-writing services and help you experience all the benefits of having a strong digital presence.
We develop clear writing guidelines, customized to your business, so that your brand voice remains consistent throughout your site, as well as comprehensive editing to make sure all of your copy is of the highest standard.
Logo Design
A logo identifies a company and helps customers recall a brand. We will create a unique and professional logo that will symbolize your brand and increase your visibility.
We drive the design process and collaborate with you to ensure the logo visually portrays your company's image and personality
Our Promise
The Calibrate Media team takes a collaborative approach to providing the most effective website to achieve your goals.
Our communication is timely and transparent to help you make informed decisions. We are responsive and dedicated to our clients and their needs, and our only goal is to see you thrive.
When your business succeeds, so does ours.
How We Do It
Our team explores the systems workflow from every angle, always putting ourselves in the user's shoes. Our websites are not only aesthetically pleasing; they are easy to navigate with an exceptional user experience.
Discover & Strategize
Every creative journey begins with our team getting to know you and your business through our kickoff questionnaire.

This exercise helps us define, communicate, and realize your vision, before approaching any design work.
Plan
We determine the goals of your website, which will dictate the design as it strives to meet this goal.

We map out content structure, based on your goals, and get your approval.

Once you are happy with the plan, we begin the design stage.
Design
Our agency ensures consistent branding materials, such as a logo, colours and fonts.

A mock-up is created, keeping the website goals and structure in mind.

We submit to client for review and approval and then move on to development.
Develop
The template framework is developed, as well as any requested specialty features.

Content is then uploaded to the website, once it is written and approved.

The final step is Quality Assurance testing to avoid any errors before launching.
Launch
Once all testing is completed, your website is transferred to the live server where it will be hosted.

Live testing will be carried out to ensure there are no errors on the live website.
Promote/Maintain
If a monthly plan is purchased – security updates and website backups will occur, and new content will be regularly uploaded.

Local SEO strategies will be implemented to ensure website visibility.
Want To Work With Us? Hit The Button.
Hello! We've Been Expecting You
To get started please send us an email or give us a call.